We work with a select range of Customers
Our customers are the reason we exist, our job is to earn their trust by putting them first providing a world class customer experience.
Tamney Logistics (Private) Limited is a wholly owned Zimbabwean transport and logistics company incorporated in 2021 specialising in the timeously transportation of products and goods in the Agriculture, Energy and Fuel, Manufacturing and Mining sectors as well as other Industries. Our goal is to ensure that our clients' businesses grow as we take care of their transport and logistics of their goods and products from one point to the next timeously and efficiently.  We also pride ourselves in actively adding to the GDP of Zimbabwe by transporting goods to all areas of the economy whilst creating employment and other opportunities for the people.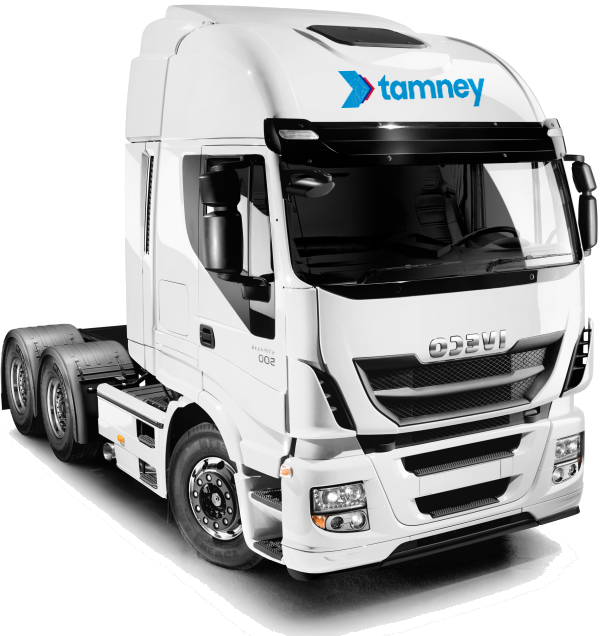 Reliable and efficient at all times: We always focus on delivering high performance service at world class level
To be a trusted customer-centric company and market leader in the transport and logistics industry in Zimbabwe and around Southern Africa.